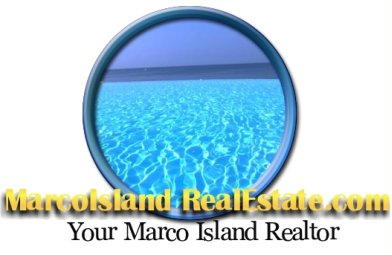 About Us:
Marco Island's # 1 Buyer Volume Agent for the years 2007-2014 (out of 500 local Realtors), Kent Hedrick has become Marco Island's "Go To" Agent for market knowledge and has a reputation for searching out the absolute best buying opportunities. Kent's superior financial background and analytical skills provides his clients with an in depth understanding of the local Real Estate market before jumping in. As one of the 1st Realtors on the Island to build a "content rich" web site: MarcoIslandRealEstate.com (Released in 1998). He expanded his Marketing presence with over 20 community web sites - full with detailed information: site plans, floor plans, pictures, and IDX links to units for sale within the communities. As of this writing, Kent has maintained his # 1 generic search result placement with all the major search engines – a continuation of Marketing success since 1998. Kent is well respected within the Marco Island area, not only for his proven track record and high ethical standards but also for his "above and beyond" approach for ensuring his client's 100% satisfaction with the end result. He makes dreams come to life.
Kent is originally from Andover, Mass. Graduating from Babson College at the top of his class. He entered into the world of Commercial Lending & Corporate Finance joining Westinghouse Credit, then reaching the rank of Eastern US Zone Manager for the inventory and accounts receivable operation within AT&T Capital Corp. – participating in over $7 Billion in financing volume. His move to Marco Island was stimulated by his "you only go around once" philosophy – and he never looked back.
Whether you are Buying or Selling in the Marco Island area – let the "Go To" Agent and his team make your dreams come true.
Jim, Kent & Alan
Nancy, Trish & Melanie
Contact Information :

Visit Our Best Values Page at MarcoIslandRealEstate.com Serving Marco Island since 1997

Marco Island's Favorite Internet Site

Celebrating Over 4,750,000 "Hits", over $200,000,000 in sales, and the # 1 Buyer Agent Volume from 2007-2014 (out of over 500 Realtors)

870 Bald Eagle Dr., Marco Island, Fl. 34145 email: MarcoProperty@aol.com O: 239-394-2500

Our "Buyer Appreciation Program" pays you $500, up to $5,000 at closing