Presents: The Dunnfiore
Large 3 bedroom units (3,000 sq. ft.), only 3 units per floor, 10 floors, pool, spa, cabanas, & tennis!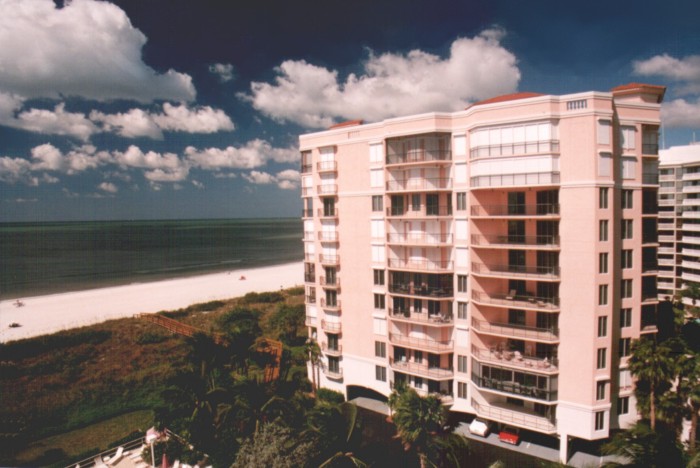 Rental Pictures & Floor Plan Listed Below!
Pool Area Large Balcony w/t Gulf view Living Room
Kitchen Master Bedroom 2nd Bedroom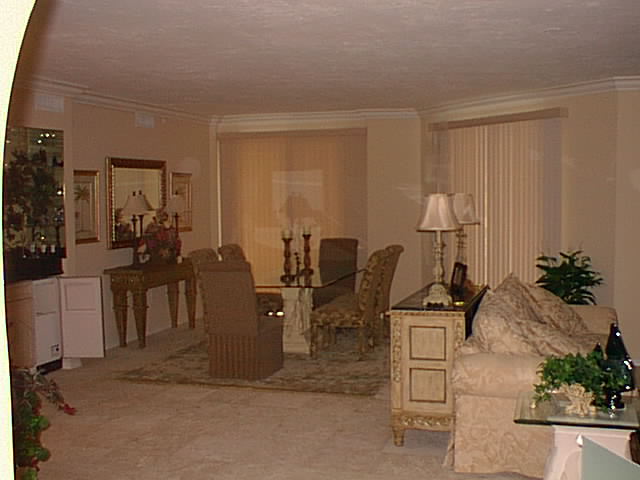 Dining Room Floor Plan ("Style A")
For more information & a list of the units currently for sale- click here !
P.S. Our "Buyers Advantage Program" pays you $1,000 at closing
Looking for the best values on Marco Island? visit our company site: MarcoIslandRealEstate.com
or call 239-450-8633
Kent Hedrick - Real Estate Broker
870 Bald Eagle Drive
Marco Island, Fl. 34145